Do You Want to Be Healthy and Look Fit?
Most people will answer "Yes", but statistics show only 3% of the population will exercise and eat healthy.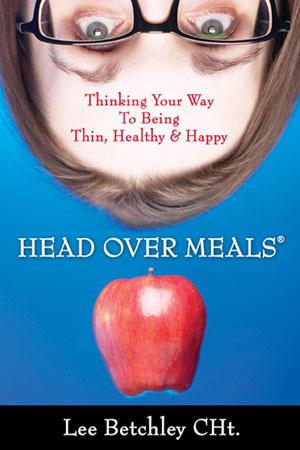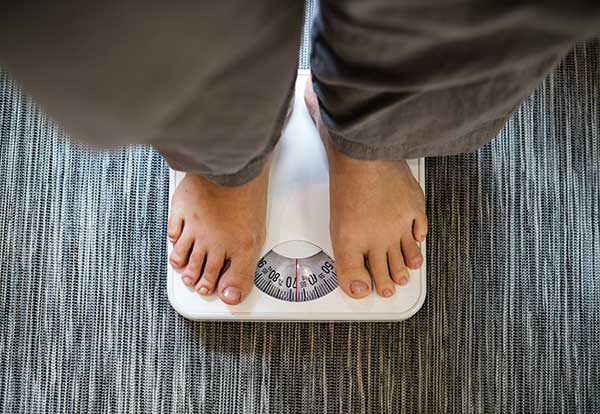 It's estimated that Americans spend about $40 billion annually on diet and weight loss. Some programs, especially those that require special foods, can cost $1,000 or more per year. Yet you may still find yourself having to lose the same 10 pounds plus an additional 10 20 or 30 pounds over and over again. That's because you're not taking advantage of the most important tool you have… your mind.
Weight gain from fat is a worldwide problem, and the United States ranks among the highest in developed countries.

Experts are predicting "being fat" will be the norm in America. What does that tell you?
Losing weight is easy. Before you begin to roll your eyes, consider this: most overweight people are professionals at losing weight. Billions of dollars and hours are spent every year on weight loss. Overweight people can give seminars on diets, they've tried them all. Only to find themselves back to being a size large.
HEAD OVER MEALS® is NOT about what to eat. You already know cake is not healthy for you.
HEAD OVER MEALS® is NOT about building an exercise program. You have probably been informed by your doctor to do some form of exercise.
After almost a decade of working with people who have spent of lifetime of battling their weight issues and personal research including seminars, groups and one on one with specialists, I have discovered the secret to winning the war.